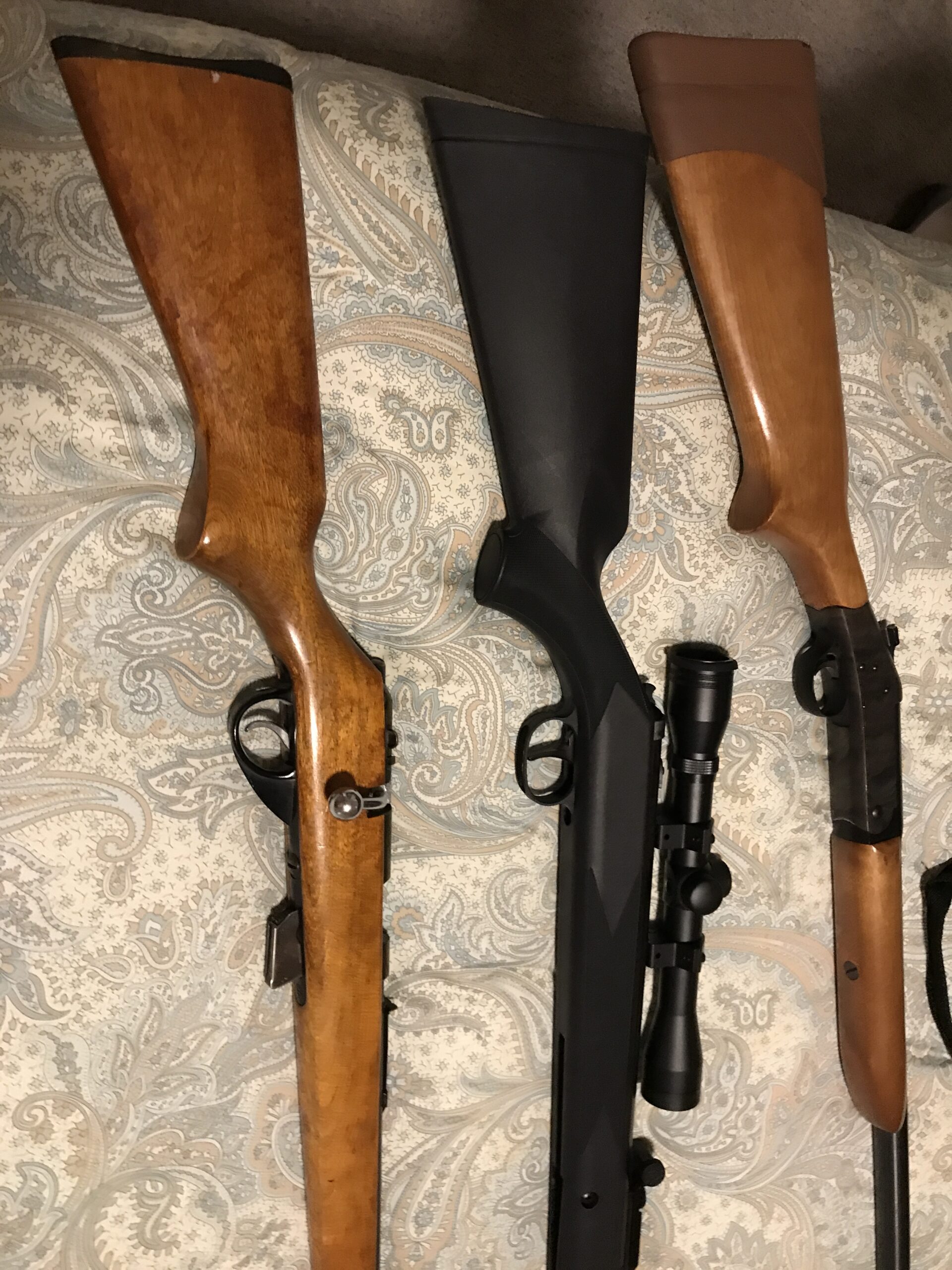 Date
9am – 2pm
ADDRESS
To view address of sale, visit this link ONE day prior to the sale date
DESCRIPTION
Terms & Conditions:
Cash, approved checks and credit cards. 3% credit card convenience fee applies.
All SALES are FINAL. We sell everything AS-IS, WHERE IS. It is the Buyers' responsibility to inspect the merchandise prior to making a purchase. Any refunds for merchandise will be determined at the sole discretion of Boyds AZ.
​Transfer of Merchandise: The Buyer is responsible for possession of their merchandise and will be obligated to pay for their merchandise even in the event they fail to secure their purchase.
Sales Tax: Buyer is responsible for paying the cost of the merchandise plus applicable City and State Taxes to the final purchase price, regardless of payment type. Sale tax rates are determined by combining City, County and State sales tax rates in the City where the sale is being held.
Credit Card Payments: Any Buyer who pays with a credit card accepts the merchandise AS-IS and agrees to not dispute credit card charges or request chargebacks with the buyers' credit card company and agrees to additionally pay a 3% convenience fee for using a credit or debit card.
Tax Exempt Dealers: To be tax exempt, you must bring with you a copy of your ARIZONA RESALE LICENSE for us to keep on file.
NOTE: We are obligated to collect City and States Sales Tax on all vehicles unless you are a registered automobile dealer and bring in a completed AZ Form 5000.
Boyds Auctions AZ is not responsible for any injuries or accidents.
CONDITION OF GOODS: All damages seen at time of listing have been identified. Common nicks, scratches and wear may not have been called. It is the buyer's responsibility to determine overall condition before purchasing an item.